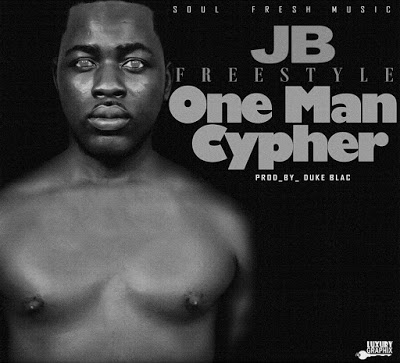 M.I & J.B Controversial rap songs.
You rappers should fix Up your Lives!

Late October a strong message came from hip-hop hip-co duo JB of Soul fresh. Free-styling on his one-man cipher. 
But there has been no reply so far from the Liberian music industry. A similar message came from Nigerian rap god, CEO of Chocolate City Music group. Mr. Jude Abaga who's popularly known as Mr. Incredible (M.I). 
This controversial tone. RAPPERS SHOULD FIX UP THEIR LIVES.  
Raised some eyebrows in Nigeria. Listen to this SoundCloud reply to MI Fix up your lives. Still, haven't seen or heard a strong reply though.
Till then, you can follow both M.I @Yung DenZL  & JB @jbsoulfresh on twitter. To be continued. Follow or share for more.
Enjoy!
Comments
comments