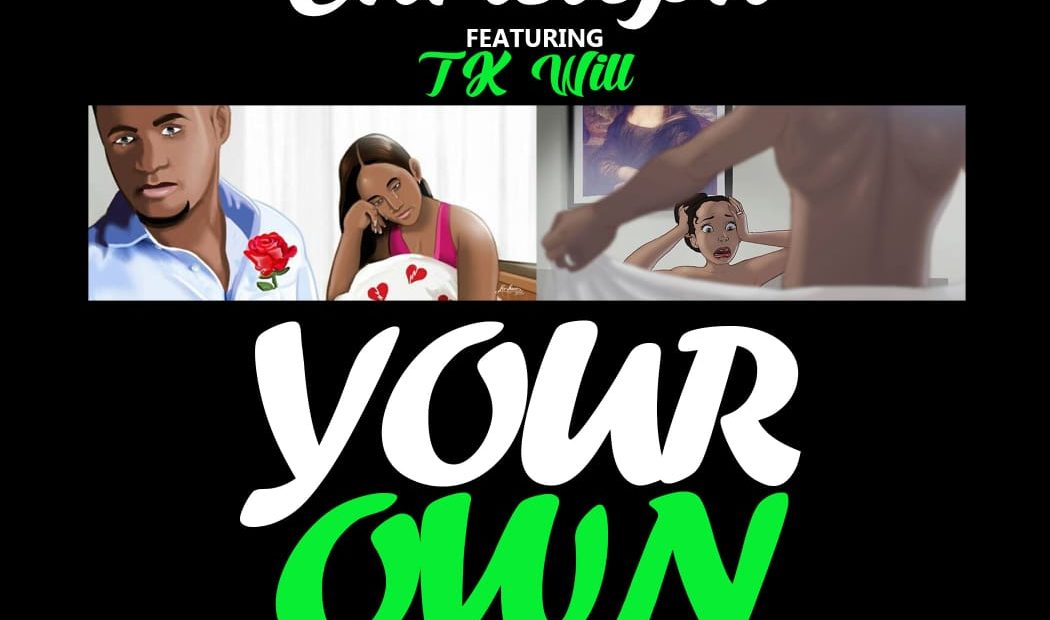 YOUR OWN By Christoph Ft; Tk Will [Prod. Master L.Zee]
Some great messages coming through from Liberian artists regarding Domestic Violence in Liberia.
It is a good signed that the voices of victims are being heard.
Christoph The Change and TK Will The scrapper join forces to bring you this beautiful tune through various Liberian dialect and colloquial.
Please share or comment below. Enjoy!
Download "YOUR OWN By Christoph Ft; Tk Will [Prod. Master L.Zee]" – Downloaded 0 times –
[Prod. Master L.Zee]
Comments
comments