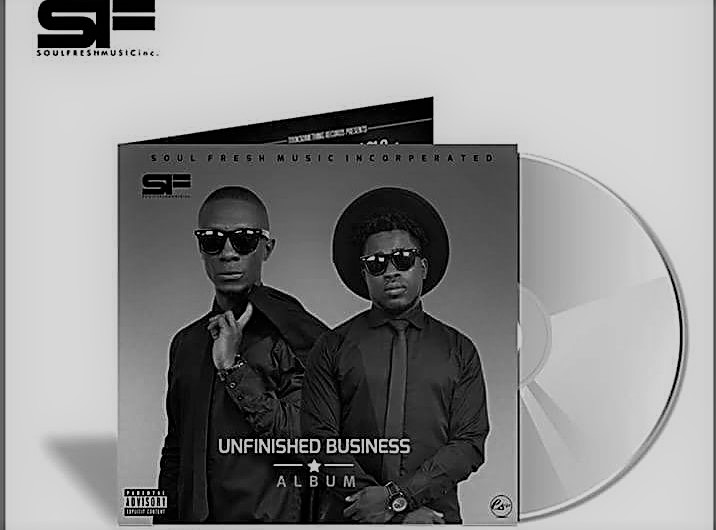 SoulFresh Unfinished Business (Album) Official Release date
We told you two months ago about our amazing duo the group SoulFresh new album.
Here is an update regarding the change of date, which should have been last month.
But, unforeseen circumstances held them back and the due date was changed.
They have promised to officially release this Album November 29 along with a video at Riverside beach in Monrovia.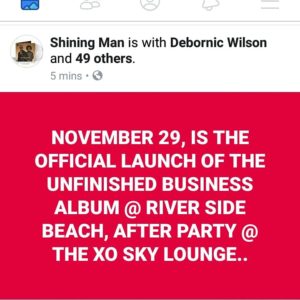 See this the teaser of the video Content & Pretend.
Stayed posted for more. Follow, share or comment your thought below.
By Admin.
Comments
comments