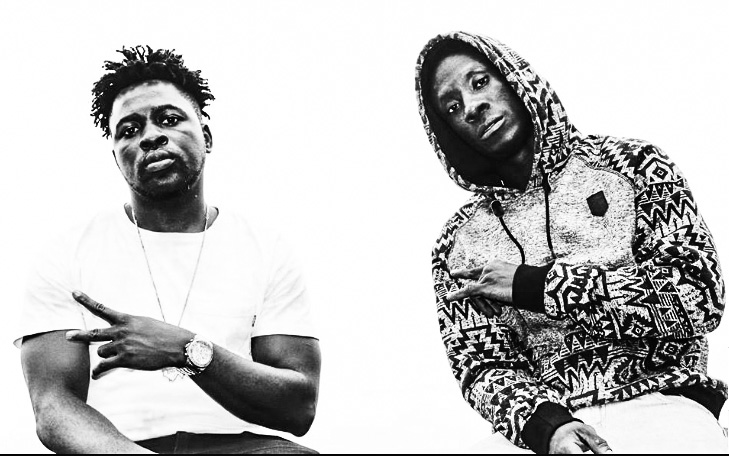 SOULFRESH TO LUNCH A CHARITABLE ORGANIZATION
Being a duo especially in the music industry in Africa takes time, efforts, hard work and many challenges.
But these two have worked tremendously and stood the test of times.
SoulFresh has managed to release hits upon hits and as a result, obtaining numerous awards both international and local.
Not forgetting their 1 million fan base. Their long-awaited wish to give back to the communities is beginning to take effect.
A few hours ago they took to social media announcing their plan to lunch a nonprofit Charitable Organization next month in Monrovia which will help change lives, most especially the less fortunate.
During this time they will also be releasing their first album UNFINISHED BUSINESS of which two singles are already out  "Content Pretend" & Single Ladies featuring PCK.
See image of their post below;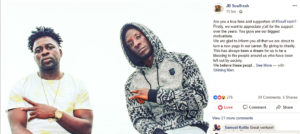 They are calling upon all of their fans and well-wishers to support them in this venture as 50% of the earnings from this album will go to this process. Follow them @SoulFresh or contact JB & Shanning man for more information and how you could be of help.
More details will follow as they progress. Share or comment below.
Comments
comments