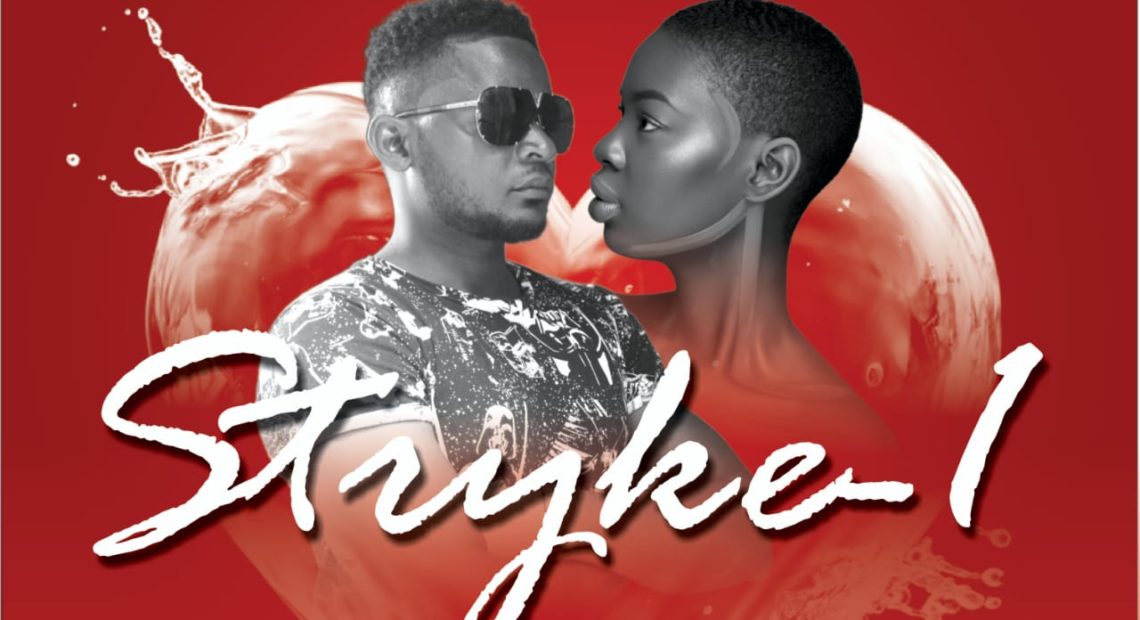 Only You By Stryke-1 [Prod. Apachi]
One time and second place winner from MTN Project Fame and Family Records is out with his newest effort "Only You". A song in which he talks about that special girl in his life.
Bible says he who finds a wife finds a good thing. This lady in question must be a soul winner. As he states in the song, he plans to spend the rest of his life with this beauty.
He also premiered the song today, you can follow Strkye1 to see all the reactions on his social Media handlers.
The song carries that Afro-Pop and colloquial kind of style with a lot of messages. You can find Stryke1 other tunes here.
Be on the lookout as he prepares to team up with JB from the group SoulFresh and drop another classic piece title "RITA". As you enjoy ONLY YOU get ready for the video which will be out soon.
Listen, download and share your thoughts.
Download "Only You By Stryke-1 [Prod. Apachi]" Stryke1_Only-You_.mp3 – Downloaded 27 times – 6 MB
[Prod. Mixed & Master by Apachi,Clarie & Charlie]
Comments
comments