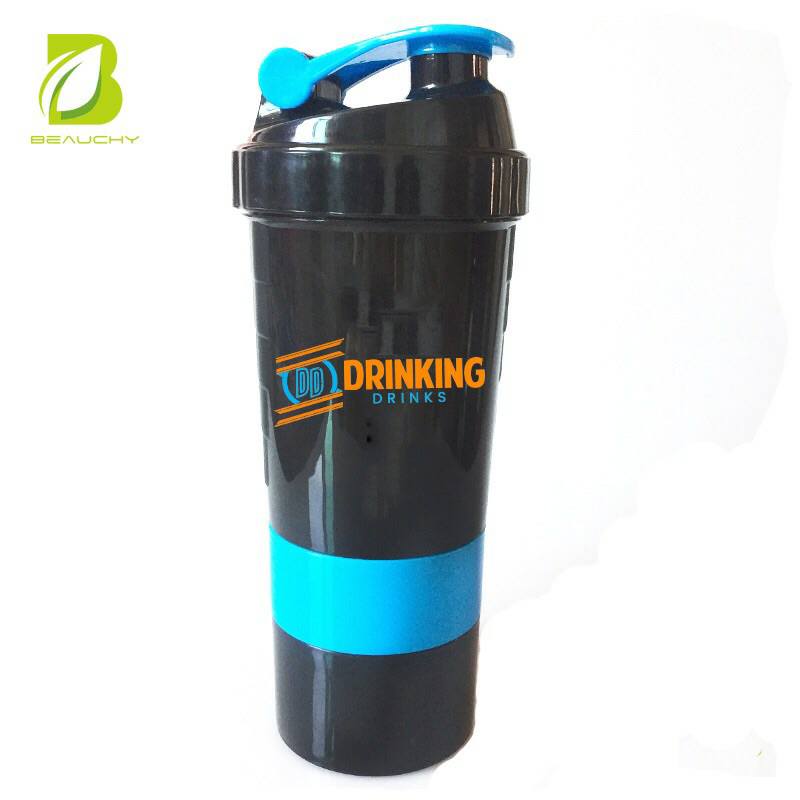 Liberian Entertainers & Entrepreneurship
As one entertainer is making peace the other is seen establishing a new business. Which is a great improvement for the industry.
Over the week SNG Records singer and producer Kizzy W. took to social media to express himself and ask to be forgiven by his former manager Jaffa King who brought his musical career to light.
On the other side of the world in the United States, Sean P also known as Sean Yolo Marley started a new business. If you can't remember him, I guess you will remember the song "We Drinking Drinks" yeah he is the dude.
We are highlighting him on our platform because we want to encourage all entertainers to venture into businesses which in return will help to build their careers.
We all know to be a solid entrepreneur a takes work and more time. But a startup is the beginning. Sean P introduces his new business; Protein Shaker Bottle with Supplement Storage (17 oz.) Flip-Top Drink Spout water bottle for Fitness, Gym, Workout, Exercise, and Bodybuilding.
He wrote to his many fans on Facebook, telling them about the new business that he and his partner just started.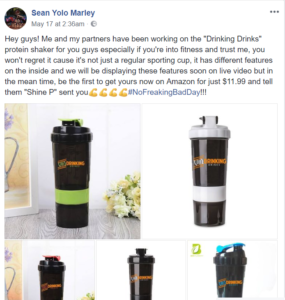 The bottles come in different colors as you can see below.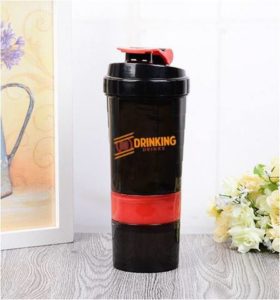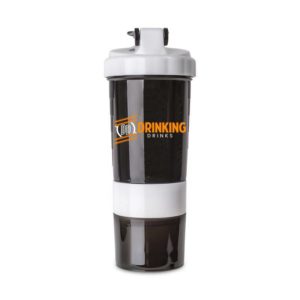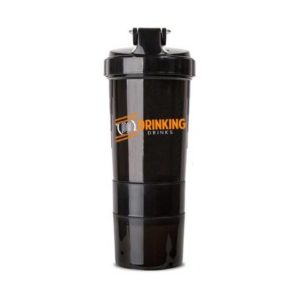 Support a brother and it might be you tomorrow. You can find it on Amazon.
Please note we are getting nothing from this and own no part of the content shared here.
Stay posted for more!
Comments
comments