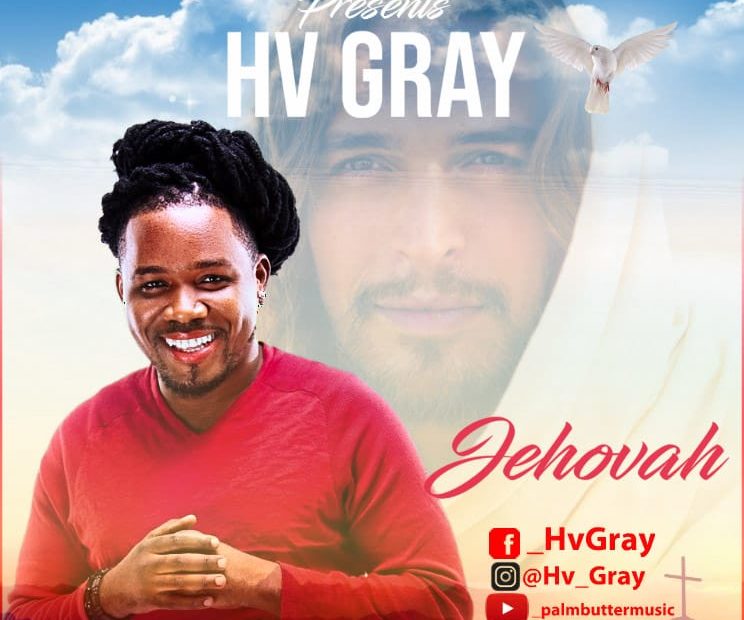 JEHOVAH By H.V [Prod. by D2Ney]
This is one fine move H.V have started. Don't know if he will continue this route. But for the first time, he is closing the year with gospel tunes.
He recently shared a link with us in our WhatsApp group a song title "Crossed Over" With Pastor Kobi Ampofo. And the least any one of us or an artist can do is to thank God for all the beautiful melodies he has been giving.
Especially taking you through the year with a lot of blessings.
He encouraged us to trust God Almighty. If he can do it for him, he sure can work a miracle for you too. It is a beautiful song you will enjoy listening to. Thank us later.
Download, Share or let us know what you think of this one.
Download "JEHOVAH By H.V [Prod. by D20]" HV_-Jehovah_.mp3 – Downloaded 13115 times – 6 MB
[Prod. by D2Ney]
Comments
comments