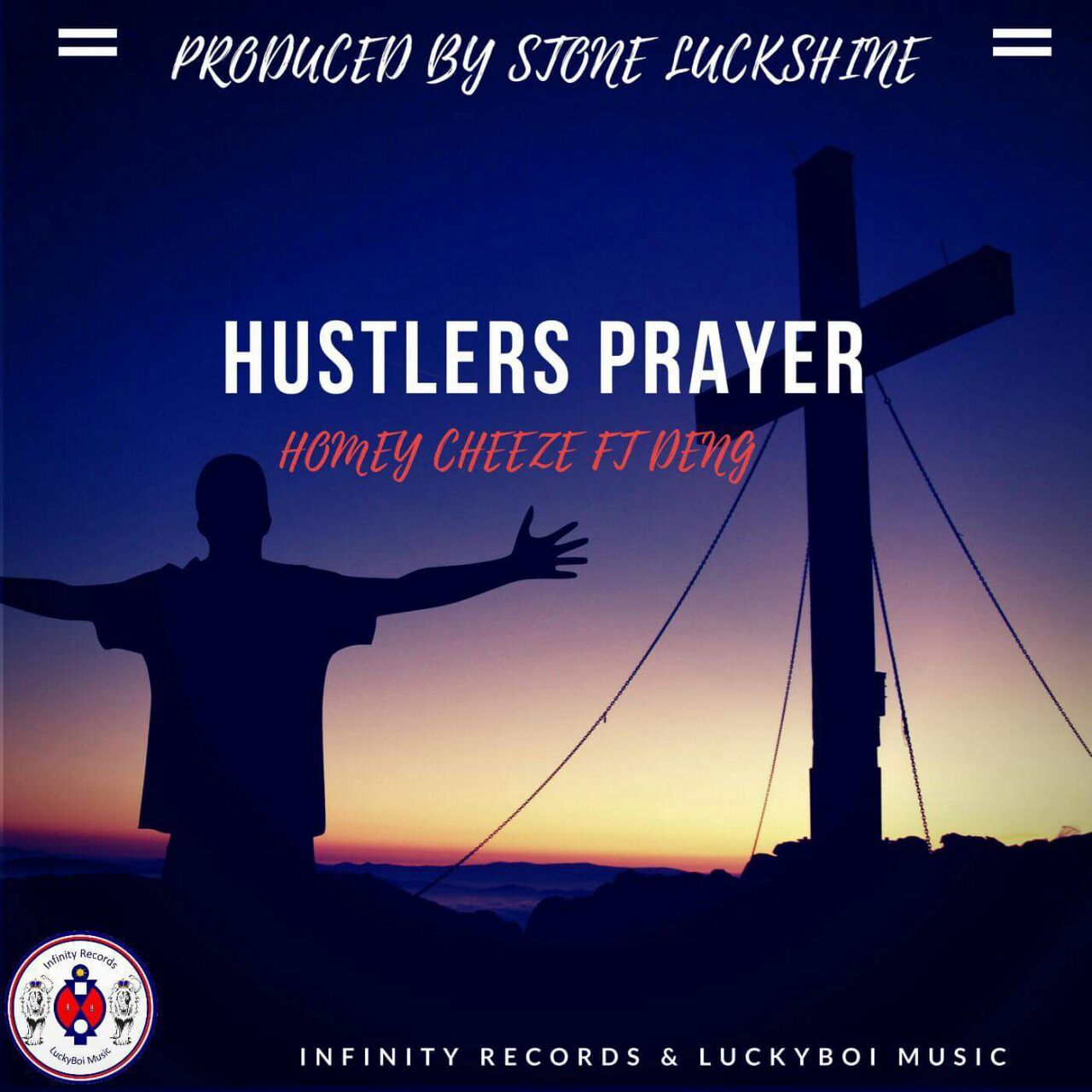 HUSTLERS PRAYER By Homey Cheeze ft; DenG
Mature music for mature people. Well, new artist, Homey Cheeze came strong on this collabo with DenG and they both killed it.
"Hustler Prayer," is a beautiful song produce by Stone LuckShine. Homey who is also a recording artist and member of Infinity Records.
Said if we do not love one another we will never prosper as a people which is true. Death we can never share, Picture him as a motivator to humanity.
Only God can keep the hustle going, Hustler Prayer. Enjoy this new tune and tell us what you think.
[Prod by Stone LuckShine]
Comments
comments