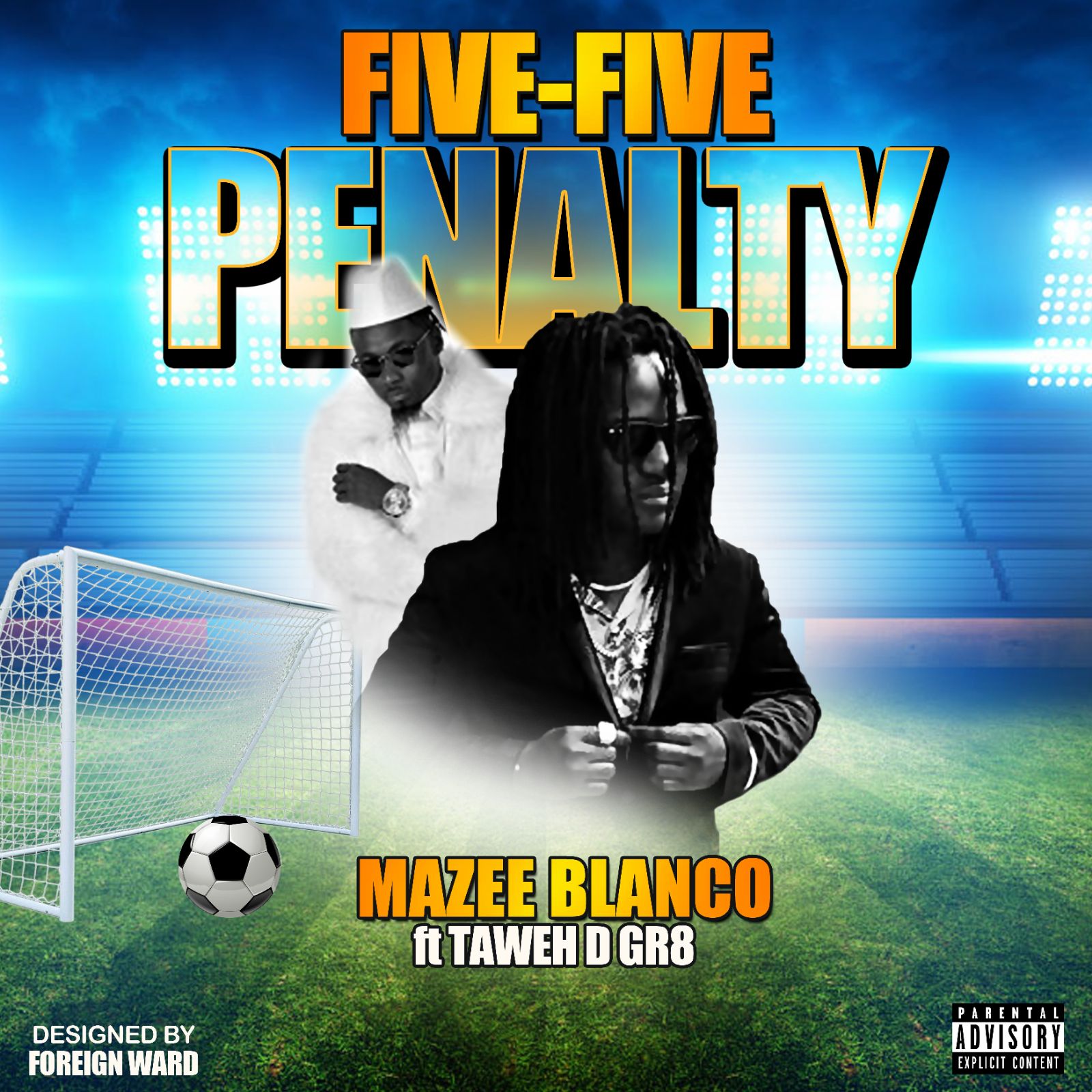 FIVE-FIVE PENALTY By Mazee Blanco Ft; Taweh D GR8
It is your homeboy Mazee Blanco with 5 Five Penalty. This Twinky Gang Entertainment dude delivers some crazy trap-co talks. I called him the Trap-co realist.
This is his third single so far. He recently drop a single Bring It another fire vibe.
Blanco told us personally that this year is his year and he is going to do a lot for Liberian people.
Enjoy this and leave a comment. [explicit]
Comments
comments