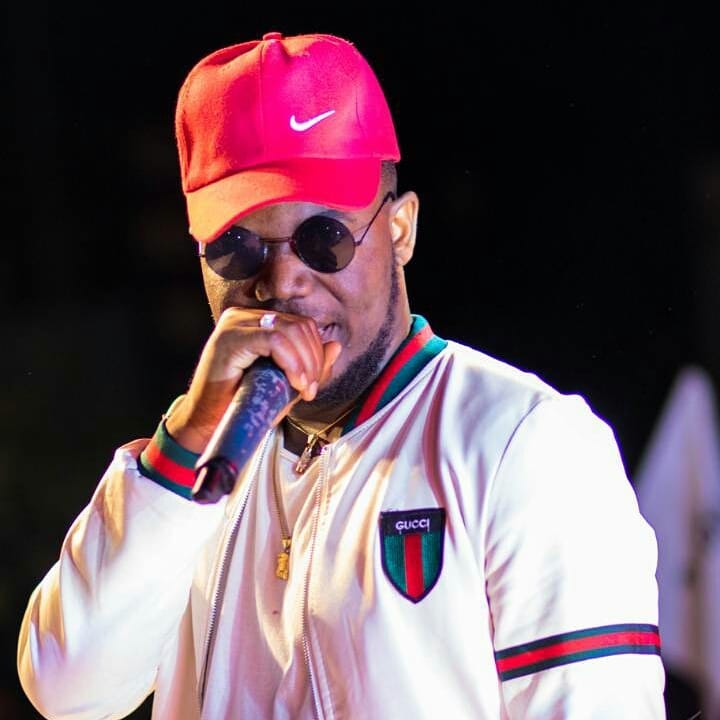 Cralor Boi CIC visits Ghana
On March 23 he was seen at the airport letting his fans know he will be back soon.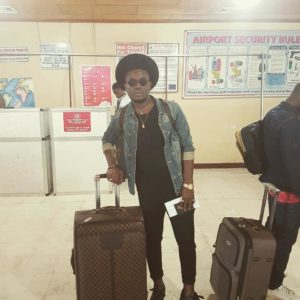 Lonestar Cell/MTN brand ambassador Cralor Boi CIC visits Ghana and attends a concert organized by a fellow artist from Ghana Yaa Pono also Ponobiom.
He performed and appreciated everyone for the love shown in the videos below.
As a matter of fact, Pono & CIC is about to drop a double dose. Which is labeled "Don Alhaji" Date of release is still unconfirmed?
Watch the videos and stay posted for more info on this story.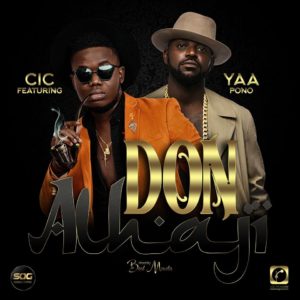 Comments
comments