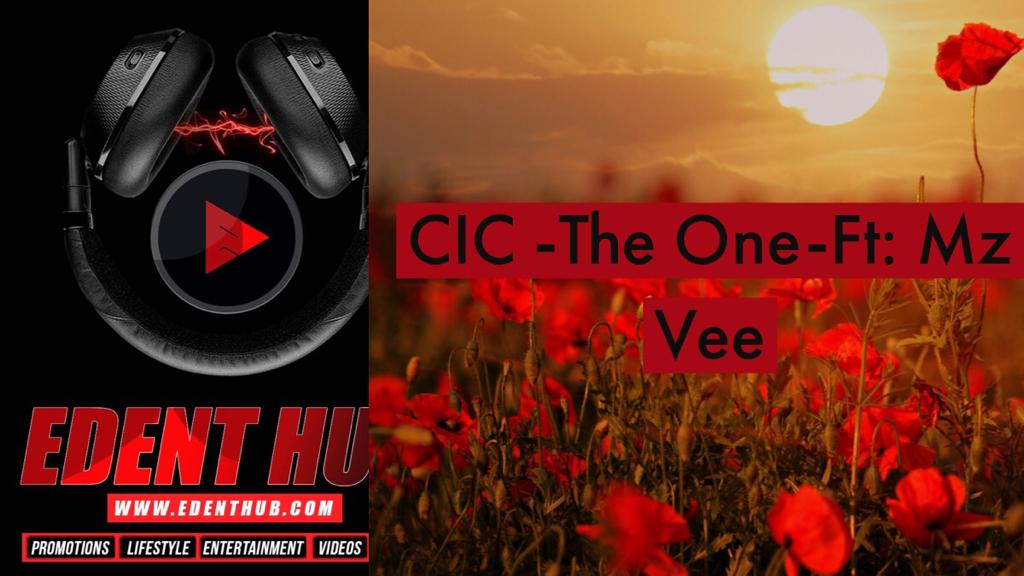 CIC – THE ONE ft: MzVee [Prod. Kizzy W]
As was expected from S.O.G Records and team CIC "The Album 1994". which was promised to be released early January but, was rescheduled by his management.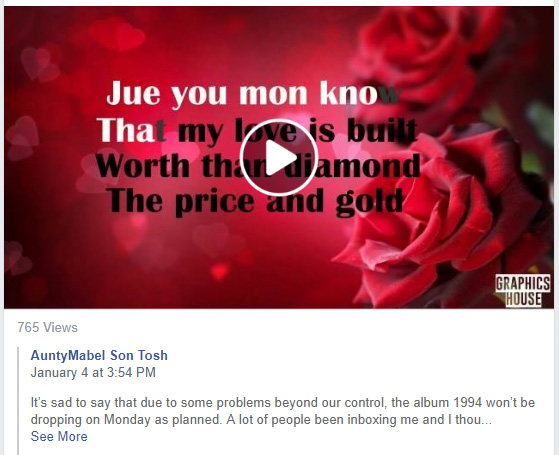 The 1994 Album has at least 11 solid songs on it and is also the album with the highest international collaborations.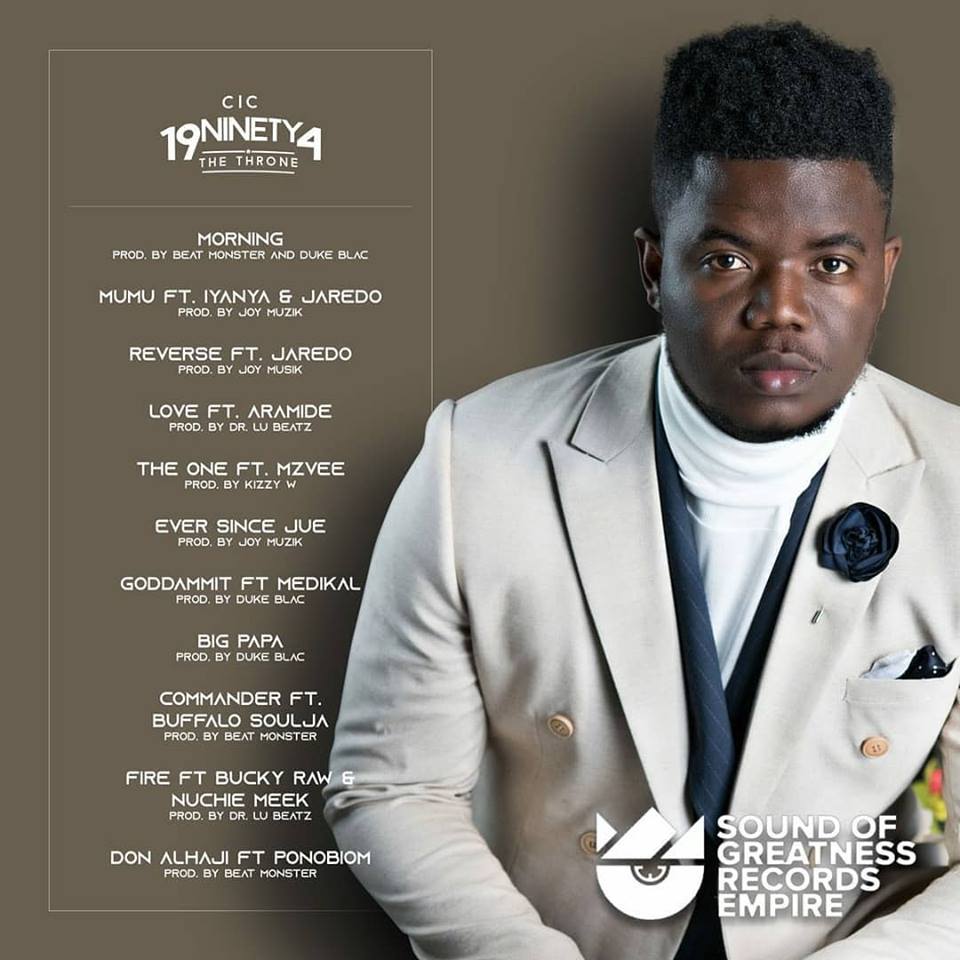 He still thought on you his true fans. That since he couldn't drop the album as promised.
Still wanted you to enjoy this lovely tune from the album on which he features Ghanaian singer MzVee. 
Good music Enjoy!
Download "CIC - THE ONE ft: MzVee [Prod. Kizzy W]" CIC-THE-ONE-ft-MzVee-.mp3 – Downloaded 32 times – 6 MB
Download, share, subscribe or see the lyrics at S.O.G Youtube channel.
Comments
comments