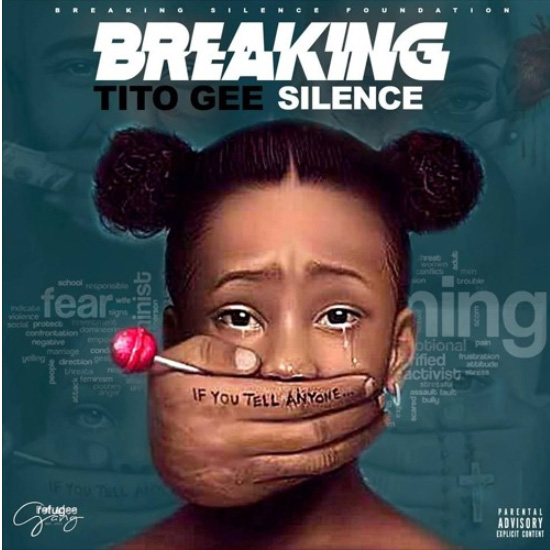 BREAKING THE SILENCE By Tito Gee
Here is Tito's contribution to the rape violence taking place around the world and the recent allegation against MORE THAN ME an institution own by an American NGO based in Liberia.
The song "Breaking silence is dedicated to all rape victims and the ones that are still holding back to come forth and speak out.
Listen to the message, share your thought with us.
Download "BREAKING THE SILENCE By Tito Gee" – Downloaded 0 times –
Comments
comments