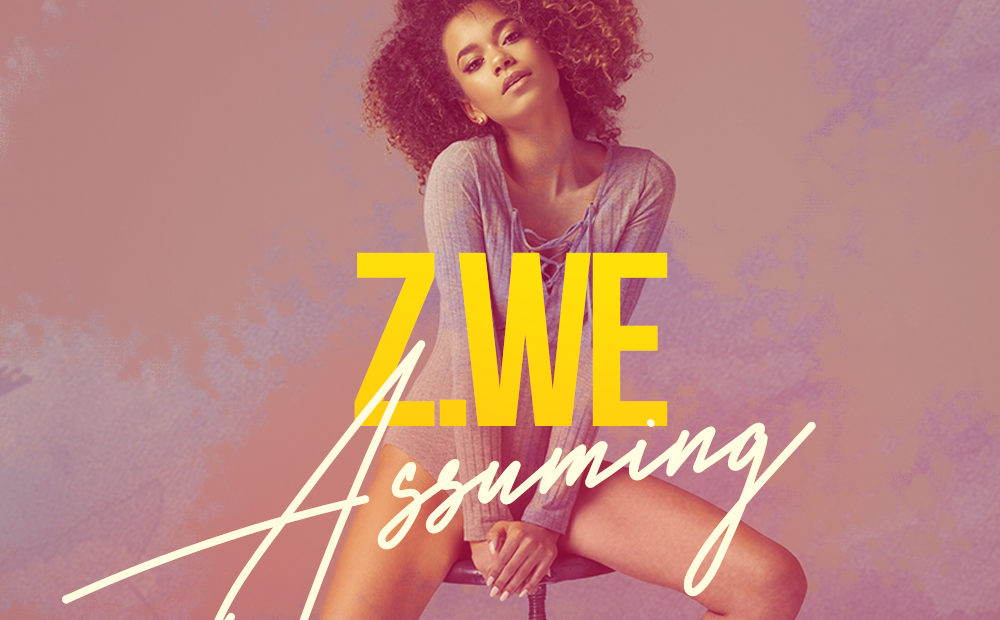 ALL SHE WANTS & ASSUMING By Z.We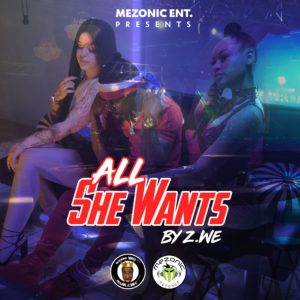 Introducing Liberian born International Afro-pop/Dance-hall artist, Z.WE (pronounced ZEE WEE). Who was already destined for greatness. This young man is wasting no time on what he loves to do.
Z.WE and family were fortunate to relocate to the U.S.A in 2006.
He is currently residing in Rochester, NY and is already making a name for himself. His music has been accepted by locals because of its international appeal.
His current singles, "Young Ones", "All She Wants" & "Assuming" is currently receiving major airplay on the local radio stations like 105.5 the Beat.
His music videos are also International hits and were selected as the #1 Video of November 2017 by managers of the Top 100 Liberian Music Video playlist on YouTube. @ http://mrpellc.com/100_liberian_music_videos)
Z.WE had his first interview on November 20, 2017, in Liberia with DJ Blue,
He was signed with MEZONIC Entertainment on October 23, 2017. His team consists of his road manager, Shirley Sherman and his personal DJ, known as DJ Life.
Z.WE's music is very uplifting and catchy.  He loves all his fans, especially Liberians because his people & country means the world to him.
His prayers are that God will continue to shine his bright light on his music career with longevity and prosperity.
He is grateful for all his fans and supporters around the world to be among the few Liberians who are making a difference.
Visit his web-page and connect with him any time at http://mrpellc.com/zwe_ Till we drop another blazing tune from him. Download these two sweet tunes.
Enjoy and share.
Comments
comments