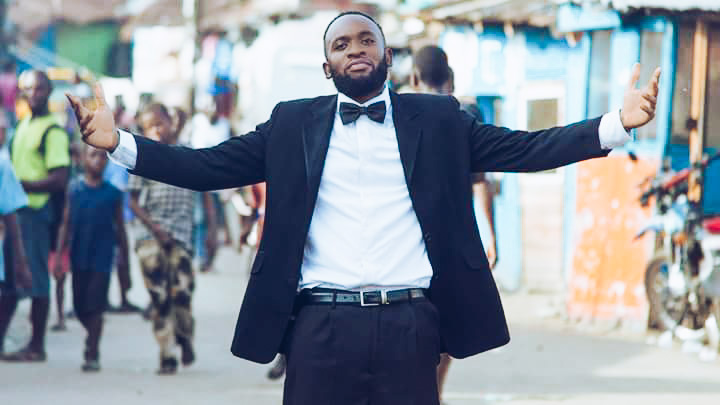 Liberian Hipco/Hip-hop rapper Co.z survived a motor accident
Careless driving as driving a vehicle or street car without due care and attention or without reasonable consideration for other person's life.
It is one of the reasons many young people lose their life in Liberia and around the world.
Either being the driver or victims there is a need for all of us to always drive safely.
Yesterday evening 19 September at around 6:00 Pm rapper Co.z, Liberty Entertainment lead vocalist almost lost his life by this foolish and reckless driver on the AB Tolbert road in Paynesville.
"According to him, he tries to approach his car, that was parked by and before he realized this fellow was closer, he tries jumping but it was too late".
He got injured and suffered a dislocated leg & bone compression. But he is alive by the grace of God and recovering fast to jump back in the studio soon.
You can visit his fan page or his personal account on social media to wish him a speedy recovery.
Driving recklessly is a bad habit that has claim more lives. We all should follow the proper driving rules to save lives.
SPEED KILLS!
By Admin;
Comments
comments