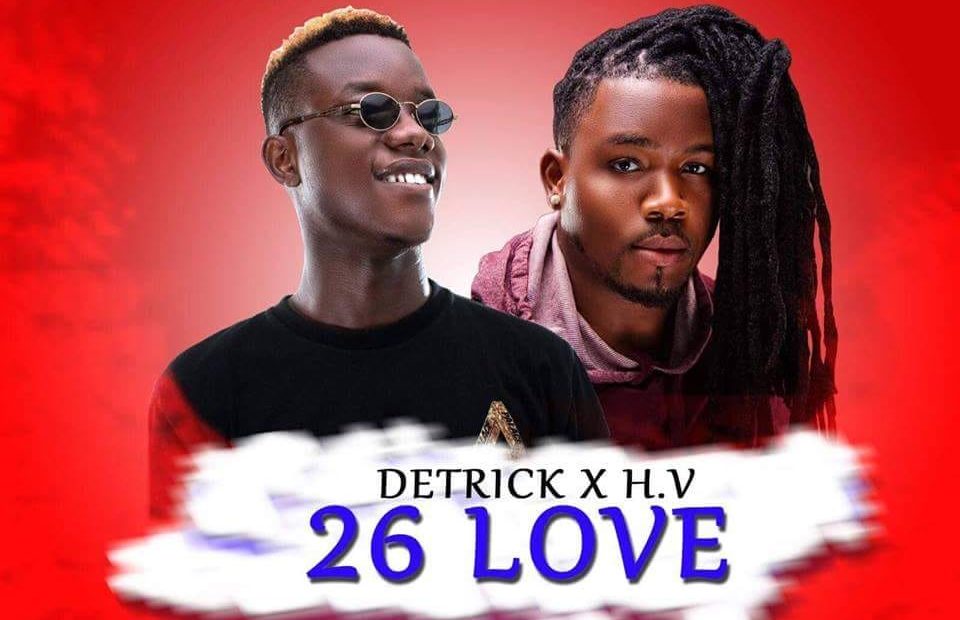 26 LOVE By Detrick & HV
Your 26 just got even better with Beck's Entertainment and Palm Butter Music. Detrick first collaboration with top Liberian Afro-pop/RnB artist HV is a masterpiece.
They actually took their time to compose this song. The Rhythm, Vocals, pitch, and style will make you go wow.
Times are hard but as we dance and played this song in our homes or place of work,
let us remember to love each other and celebrate this July 26 in style as Liberia turns 171.
Enjoy, share and keep loving this great land of Liberty.
[Prod by DAT BEAT GOD]
Comments
comments